A Reflection of Home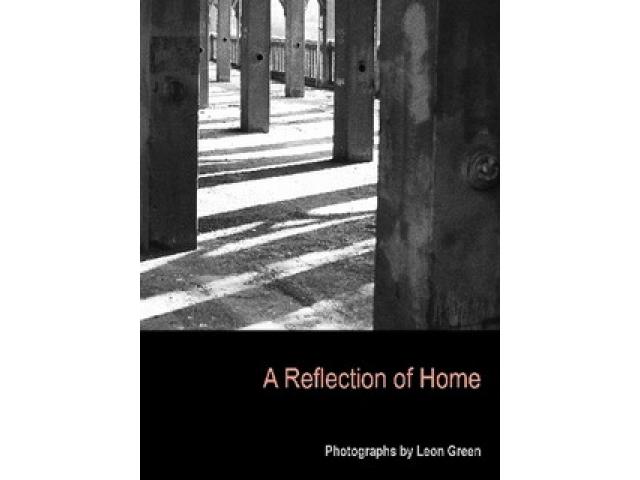 Free Book - "A Reflection of Home"
by: Leon Green
A Reflection of Home features photographs taken mainly in and around Wellington, New Zealand & Newcastle upon Tyne, in the North East of England. It explores the concepts of home, memory & perception.

You may also like...
Unconscious Spaces

The book is centered around those parts of our everyday landscape, of which we are only dimly aware. Neglected, unobserved or under appreciated, these places have, unconsciously, become a major preoccupation within the work of Leon Green.

Wind Power

In this application note, wind turbine technology is presented as a serious alternative for achieving sustainable energy policy objectives. Several European countries have impressive plans for the coming years for installing large amounts of wind pow...