170 Green Living Tips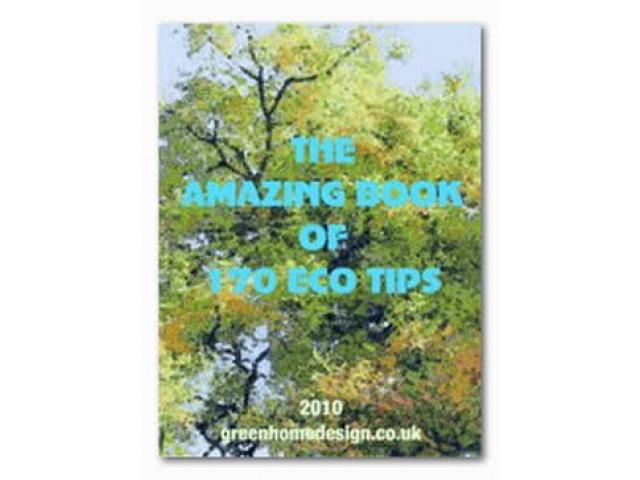 Free Book - "170 Green Living Tips"
by: Arvid Linde
A comprehensive collection of green living tips. Are you ready to do something good for the planet? If so, you will have to change the way you think and form a new level of perception. You'll see that living green can be fun! The green living tips are sorted by the category and numbered so that you can refer to them easier.The main categories include Green Tips for the House; Healthy Tips for you and Your Family; Gardening Tips for the Green Fingers and Green Motoring and Transport Tips among others.
You may also like...
Candy Wrappers

Free download. This 657-word story uses humor to teach young children not to litter.

A Reflection of Home

A Reflection of Home features photographs taken mainly in and around Wellington, New Zealand & Newcastle upon Tyne, in the North East of England. It explores the concepts of home, memory & perception.

Unconscious Spaces

The book is centered around those parts of our everyday landscape, of which we are only dimly aware. Neglected, unobserved or under appreciated, these places have, unconsciously, become a major preoccupation within the work of Leon Green.