Hyenastrology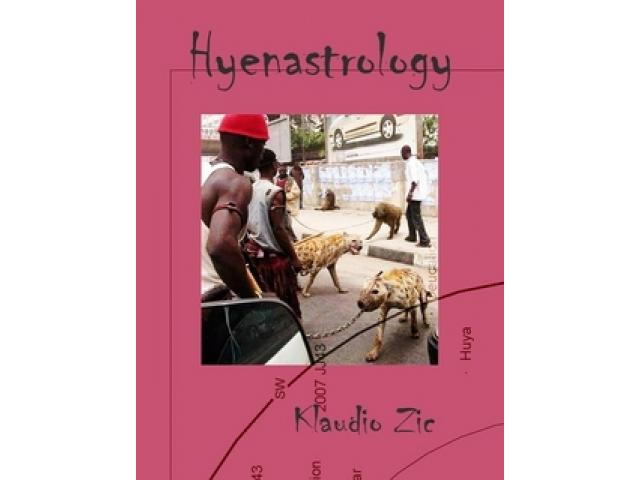 Free Book - "Hyenastrology"
by: Klaudio Zic
Would you pay $ 500 for an ascendant? What if it's your true natal ascendant?

You may also like...
Insights From Job

This book contains the whole books, GOD, WHY? and GOD'S GREAT GOOD to JOB, but also extends the foundation laid in the shorter books about Job to address topics such as self-pity, false and true repentance and confession for God's empowerment, and go...

Online Personal Trainer Degree

Online Personal Trainer Degree and Degrees in Nutrition, Exercise Physiology, Health and Fitness and Sports Psychology.

Homer's "Odyssey": A Discussion Guide

This book uses a question-and-answer format. It poses, then answers, relevant questions about Homer, background information, and the Odyssey. This book goes through the Odyssey book by book.