Compose Your Own Music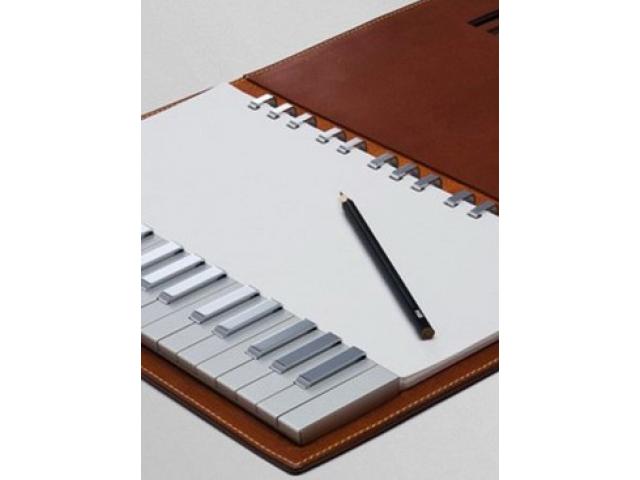 Free Book - "Compose Your Own Music"
by: Edward Weiss
As I sit here writing this listening to Mozart, I can't help but think of musical
form. That sometimes but often not discernible quality to music that makes
it art. And when I say art, I'm not talking about improvisation or free form.
I'm talking about composition.
Most students are baffled as to how a piece of music is constructed. It's as if
learning how to compose is something only gifted individuals do. And while
the intuitive sense behind creating melody itself can not be taught, the craft
can!
You may also like...
A method for piano study

Learning to play the piano or keyboard is fun. At each lesson, your teacher will give you some songs for you to learn at home. If you want to get really good, you need to play these songs every day.

Guide to mixing

This document is a guide to the essential ideas of audio mixing, targeted specifically at computer-based producers.

Creating ebooks

A quick and simple guide on how ebooks differ from printed versions, how you can create your own ebook, and how you can cover pretty much the whole market using websites like Amazon. Has some low cost D.I.Y ideas and a minimum hassle options.