Those GE Bullies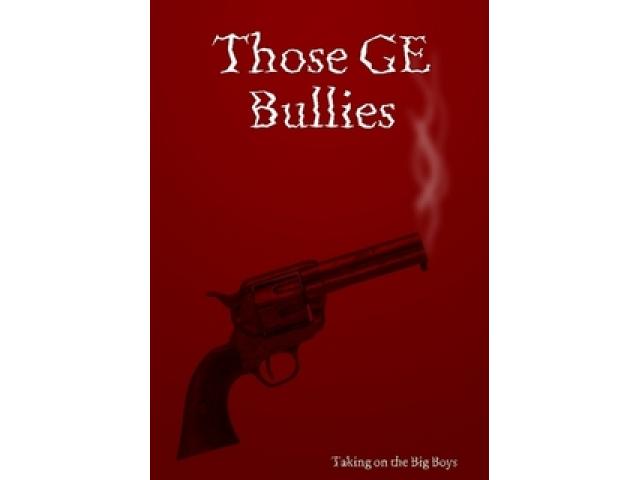 Free Book - "Those GE Bullies"
by: Taking on the Big Boys
Someone told me GE were the biggest and richest company in Australia. It is hard to research them.
It seems the Company has several arms and has things set up that even one arm may onsell your debt to another arm that they may then profit at an exorbitant price.

You may also like...
Appreciating Wealth

Economy

by: Virtually Spiritual Soulutions

A worksheet to encourage exercises in appreciating wealth and abundance. Based on the ideas of Dr John Demartini.

Credit Rescue!

There are many misconceptions about credit scores out there. There are people who are totally unaware that they have a credit score and many others who think that their credit score just doesn't really matter. These sorts of misconceptions can hurt y...

Family Budget

A failsafe strategy to your family financial security Make no mistake, budgeting is serious business for every family. Money is the only tool you have to secure your future and the future of your family and to live a good life today. Unless you get s...