Takers Economy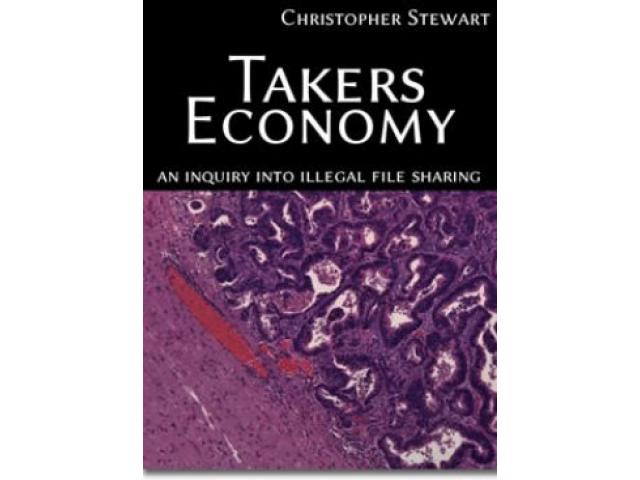 Free Book - "Takers Economy"
by: Christopher Stewart
Over the last decade or so, file sharing has become a widespread phenomenon.
As much as having the possibility of exchanging information almost
instantaneously can represent a blessing in terms of communication and
progress, it obviously opens the door to pursuits that enjoy a far less
angelic reputation.
You may also like...
Introduction to Economic Analysis

This book presents introductory economics ("principles") material using standard mathematical tools, including calculus. It is designed for a relatively sophisticated undergraduate who has not taken a basic university course in economics. It also...

Democratizing innovation

The trend toward democratization of innovation applies to information products such as software and also to physical products. As a quick illustration of the latter, consider the development of high-performance windsurfing techniques and equipment in...

New perspectives on regulation

New research in the social sciences has yielded insights with important (but, as yet, largely unrecognized) implications for the government's role in the economy. This new research holds the promise of enabling creative solutions to pressing probl...