New perspectives on regulation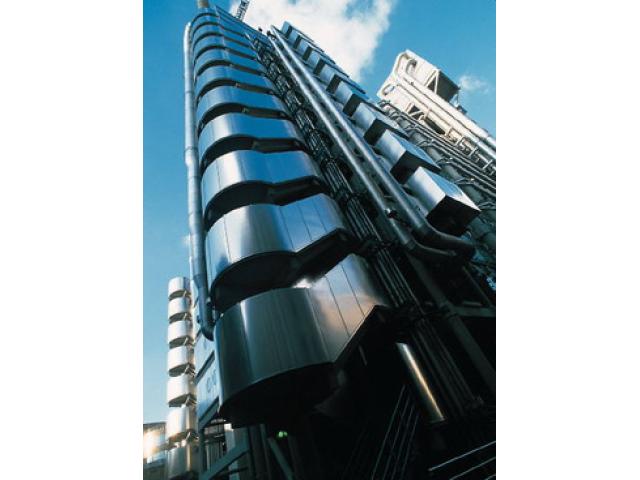 Free Book - "New perspectives on regulation"
by: Tobinproject
New research in the social sciences has yielded insights with important (but, as
yet, largely unrecognized) implications for the government's role in the economy.
This new research holds the promise of enabling creative solutions to pressing
problems.
You may also like...
How to represent yourself before a taxman

Joe Mastriano, a Houston Texas CPA, gives you the best advice from his more than 25 years of experience in the tax business. His knowledge, tricks and tactics will help you in dealing with the IRS and are included in this eBook.

Beating Poverty

Beating Poverty is a free ebook written to help people find their way out of poverty using simple methods and starting with basics – nutrition, accommodation, communication with others, finding work or education. For everyone who is struggling financ...