Family Budget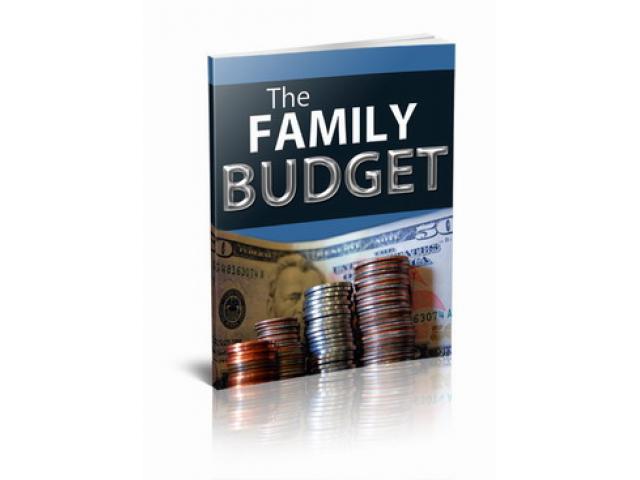 Free Book - "Family Budget"
by: Jim DeSantis
A failsafe strategy to your family financial security
Make no mistake, budgeting is serious business for every family. Money is the only tool you have to secure your future and the future of your family and to live a good life today. Unless you get spending under control and start treating your household like the business it really is, you are destined to struggle financially for the rest of your life.

You may also like...
The Three R's: Government That Works!

Humans have lots of social problems because we are living a lie. Once we expose the truth and start living it, the symptoms (over-population, wars and killing, damage to the very planet that we live on, economic meltdown) will disappear. The Three ...

Takers Economy

Over the last decade or so, file sharing has become a widespread phenomenon. As much as having the possibility of exchanging information almost instantaneously can represent a blessing in terms of communication and progress, it obviously opens the...

Introduction to Economic Analysis

This book presents introductory economics ("principles") material using standard mathematical tools, including calculus. It is designed for a relatively sophisticated undergraduate who has not taken a basic university course in economics. It also...