Democratizing innovation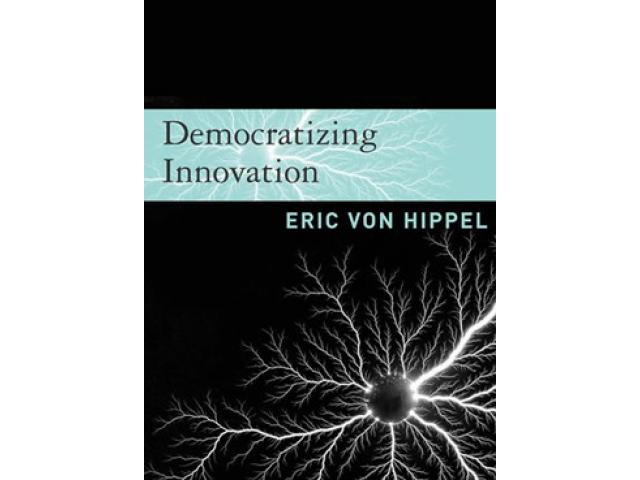 Free Book - "Democratizing innovation"
by: Eric von Hippel
The trend toward democratization of innovation applies to information
products such as software and also to physical products. As a quick illustration of the latter, consider the development of high-performance windsurfing techniques and equipment in Hawaii by an informal user group.
High-performance windsurfing involves acrobatics such as jumps and flips
and turns in mid-air.
You may also like...
New perspectives on regulation

New research in the social sciences has yielded insights with important (but, as yet, largely unrecognized) implications for the government's role in the economy. This new research holds the promise of enabling creative solutions to pressing probl...

How to represent yourself before a taxman

Joe Mastriano, a Houston Texas CPA, gives you the best advice from his more than 25 years of experience in the tax business. His knowledge, tricks and tactics will help you in dealing with the IRS and are included in this eBook.