Credit Rescue!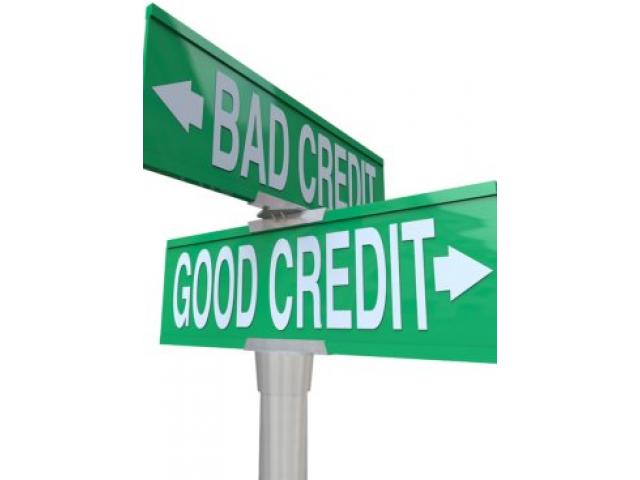 Free Book - "Credit Rescue!"
by: Jim DeSantis
There are many misconceptions about credit scores out there.
There are people who are totally unaware that they have a credit score and many
others who think that their credit score just doesn't really matter. These sorts of misconceptions can hurt your chances at some jobs, at good interest rates, and even your chances of getting some apartments. The truth is, if you have a bank account and bills, then you have a credit score, and your credit score matters more than you might think.

You may also like...
Family Budget

A failsafe strategy to your family financial security Make no mistake, budgeting is serious business for every family. Money is the only tool you have to secure your future and the future of your family and to live a good life today. Unless you get s...

The Three R's: Government That Works!

Humans have lots of social problems because we are living a lie. Once we expose the truth and start living it, the symptoms (over-population, wars and killing, damage to the very planet that we live on, economic meltdown) will disappear. The Three ...

Takers Economy

Over the last decade or so, file sharing has become a widespread phenomenon. As much as having the possibility of exchanging information almost instantaneously can represent a blessing in terms of communication and progress, it obviously opens the...