Indoor Pollutants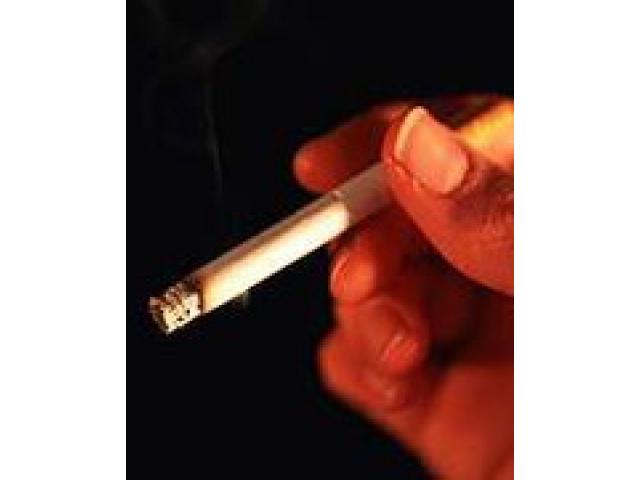 Free Book - "Indoor Pollutants"
by: Free ebooks
You spend one third of your life asleep. But you spend your entire life breathing. Sure, there may be a minute here and there where you stop breathing for swimming-related reasons, but if you stop breathing, the jig is up. Game over, man. What you breathe should be as important as where you sleep.

You may also like...
How to Select a Builder

DIY

by: Willis Sinclair Homes

A comprehensive guide to help you make a wise decision in the selection of a builder for your new custom home. This guide explains what you should look for and questions you should ask.

From Plans to A Home in 26 Weeks

DIY

by: Willis Sinclair Homes

A full color photo history of a small home built in 26 weeks in the South Carolina Lowcountry by Willis Sinclair Homes.