How to Select a Builder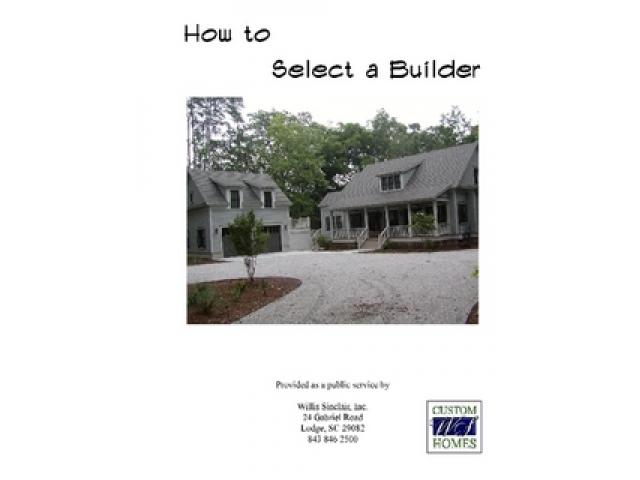 Free Book - "How to Select a Builder"
by: Willis Sinclair Homes
A comprehensive guide to help you make a wise decision in the selection of a builder for your new custom home. This guide explains what you should look for and questions you should ask.

You may also like...
From Plans to A Home in 26 Weeks

DIY

by: Willis Sinclair Homes

A full color photo history of a small home built in 26 weeks in the South Carolina Lowcountry by Willis Sinclair Homes.

Home Decorating on a Budget

If you want to find the perfect look for your home, and you are on a budget, then you need to get creative. It is not impossible to design a new look for any room in the home on a shoestring. So as long as you are willing to invest your time and ener...

Dimmer Switches

DIY

by: Mosco Bracegirfle

Saving Energy with Dimmer Switches ebook by Mosco Bracegirfle.