Home Decorating on a Budget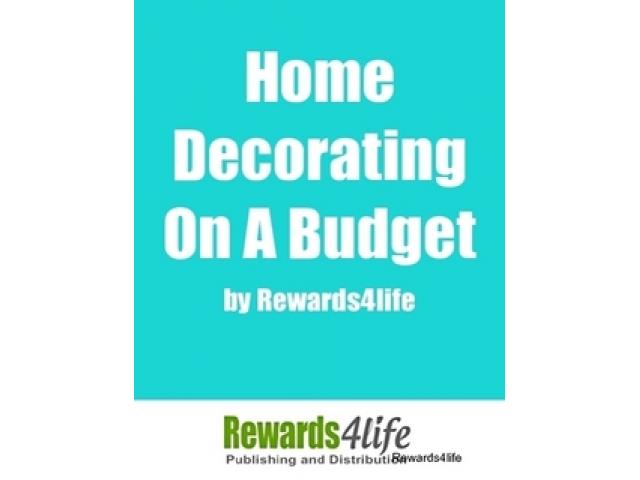 Free Book - "Home Decorating on a Budget"
by: Rewards4life
If you want to find the perfect look for your home, and you are on a budget, then you need to get creative. It is not impossible to design a new look for any room in the home on a shoestring. So as long as you are willing to invest your time and energy, then you should be able to make a room go from plain to perfect in no time at all.

You may also like...
Dimmer Switches

DIY

by: Mosco Bracegirfle

Saving Energy with Dimmer Switches ebook by Mosco Bracegirfle.

How to Build a Retaining Wall

Conquer a problem slope by installing a concrete-block retaining wall -- you'll add space, structure, and value to your backyard.

Earth Bonding

Electrical bonding is the practice of intentionally electrically connecting all exposed metallic items not designed to carry electricity in a room or building as protection from electric shock. If a failure of electrical insulation occurs, all bonded...