Garden Pond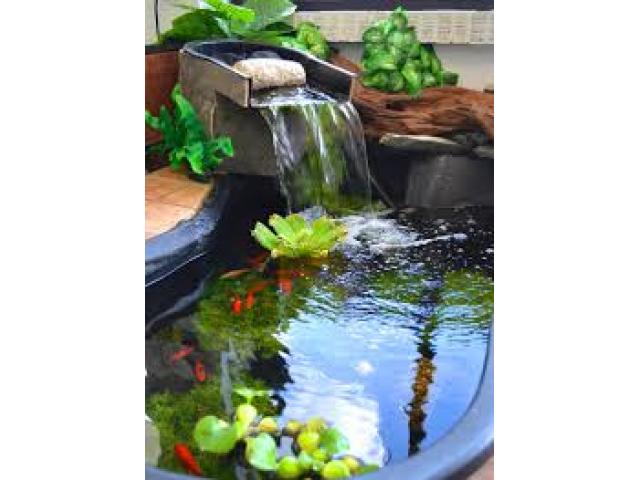 Free Book - "Garden Pond"
by: Free ebooks
Garden ponds can be excellent wildlife habitats, and can make a contribution to the protection of freshwater wildlife[1] Invertebrate animals such as dragonflies and water beetles, and amphibians can colonize new ponds quickly. Garden pond owners have the potential to make many original and valuable observations about the ecology of small waterbodies, which garden ponds replicate.

You may also like...
How To Build A Deck

Few home improvements can match a wood deck for usefulness, beauty and enhanced value to a home. For adults, decks offer outdoor living space for entertaining, sun bathing and dining. For children, they provide an excellent outdoor play area.

Home Security

Most burglars are opportunists looking for lapses in home security but there are measures that can be taken to improve home security and make life difficult for even the more resourceful intruder.

Fixing to Lathe and Plaster

There are many fixings on the market today and yet, as far as we are aware, no fixing is available for a good, solid, reliable fix to lathe and plaster. It's a popular question on DIY doctor and our many years of experience have taught us not to take...