Dry Rot and Wet Rot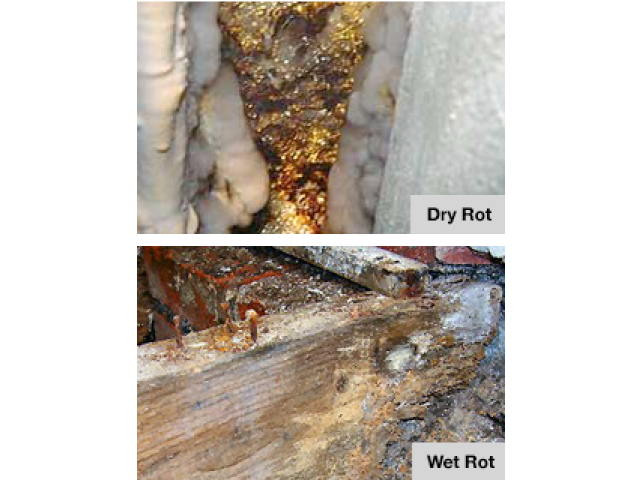 Free Book - "Dry Rot and Wet Rot"
by: Free ebooks
Timber is an integral part of almost all historic buildings. It is used for diverse elements such as floor boards, roof joists, stairs, doors, window frames and skirting. In common with all building elements, if not properly maintained, wood can suffer from decay and damage through the
actions of a number of agents. One of the most serious of these is rot.
You may also like...
Copper Pipes

This specification covers seamless copper pipe in all nominal standard pipe sizes, both regular and extra-strong, suitable for use in plumbing, boiler feed lines, and for similar purposes. The material shall conform to the specified chemical requirem...

DIY Quick Fix

Providing quick-fix techniques for tackling the most common DIY home improvement problems-from freeing stuck windows to repairing burst pipes- this handy book features step-by-step sequences, combining close-up, annotated images and clear instruction...

Concrete Slabs

Pouring a concrete slab yourself can be a big money-saver or big mistake. We show you the best techniques and tools so you get it right the first time.