DIY Quick Fix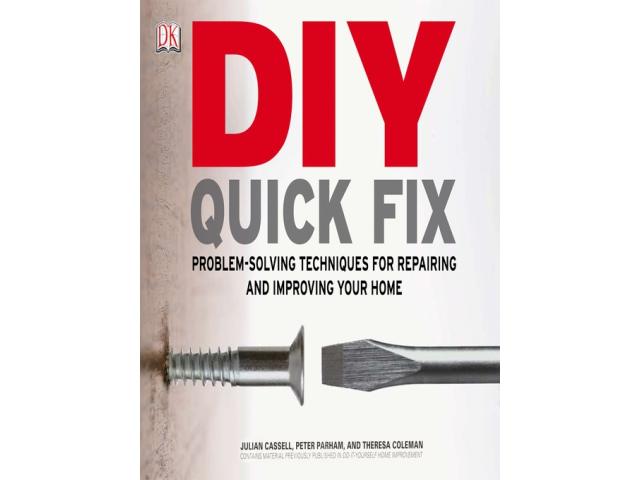 Free Book - "DIY Quick Fix"
by: Free ebooks
Providing quick-fix techniques for tackling the most common DIY home improvement problems-from freeing stuck windows to repairing burst pipes- this handy book features step-by-step sequences, combining close-up, annotated images and clear instructions that are easy to follow while completing the tasks at hand.
You may also like...
Concrete Slabs

Pouring a concrete slab yourself can be a big money-saver or big mistake. We show you the best techniques and tools so you get it right the first time.

Building Driveways

Concrete driveways are permanent, low maintenance additions to your home that can improve its appearance, give kids a safe place to ride scooters, decrease erosion, and make keeping your car clean easier. Building one is a labor-intensive and costly ...

Broken Windows

In this powerfully argued book, they advocate a preventive strategy of community-based policing to maintain public order.