Concrete Slabs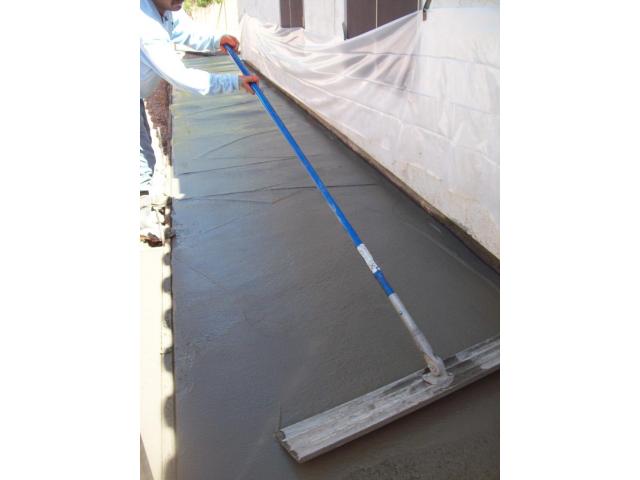 Free Book - "Concrete Slabs"
by: Free ebooks
Pouring a concrete slab yourself can be a big money-saver or big mistake. We show you the best techniques and tools so you get it right the first time.

You may also like...
Building Driveways

Concrete driveways are permanent, low maintenance additions to your home that can improve its appearance, give kids a safe place to ride scooters, decrease erosion, and make keeping your car clean easier. Building one is a labor-intensive and costly ...

Broken Windows

In this powerfully argued book, they advocate a preventive strategy of community-based policing to maintain public order.

Garden Pond

Garden ponds can be excellent wildlife habitats, and can make a contribution to the protection of freshwater wildlife[1] Invertebrate animals such as dragonflies and water beetles, and amphibians can colonize new ponds quickly. Garden pond owners hav...