Building Driveways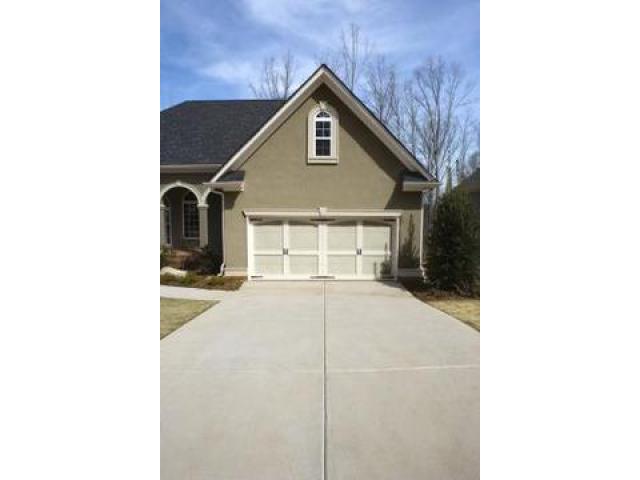 Free Book - "Building Driveways"
by: Free ebooks
Concrete driveways are permanent, low maintenance additions to your home that can improve its appearance, give kids a safe place to ride scooters, decrease erosion, and make keeping your car clean easier. Building one is a labor-intensive and costly project, but for die-hard do-it-yourselfers, building your own can be a challenging, but rewarding project. Please note the safety information below when working with concrete!

You may also like...
Broken Windows

In this powerfully argued book, they advocate a preventive strategy of community-based policing to maintain public order.

Garden Pond

Garden ponds can be excellent wildlife habitats, and can make a contribution to the protection of freshwater wildlife[1] Invertebrate animals such as dragonflies and water beetles, and amphibians can colonize new ponds quickly. Garden pond owners hav...

How To Build A Deck

Few home improvements can match a wood deck for usefulness, beauty and enhanced value to a home. For adults, decks offer outdoor living space for entertaining, sun bathing and dining. For children, they provide an excellent outdoor play area.