The Truth about Blog II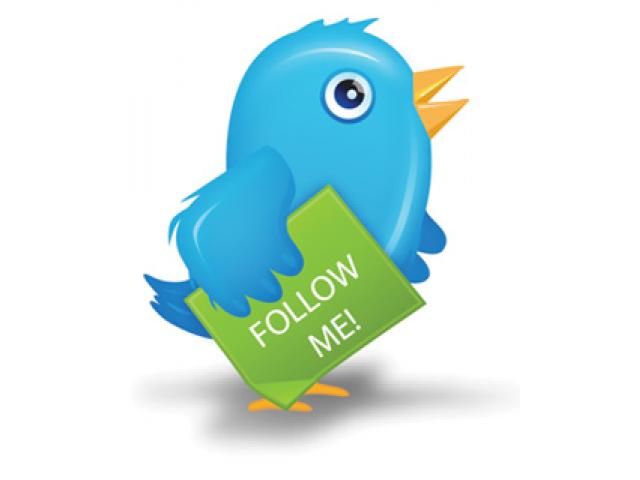 Free Book - "The Truth about Blog II"
by: Free ebooks
A new free ebook from Newstex, The Truth about Blog Syndication, makes sense of all the myths, confusion, and hearsay about blog syndication. For example, did you know that there are three primary syndication models and they all affect bloggers differently? The truth of the matter is simple -- blog syndication offers a variety of benefits to bloggers, but first you need to understand what those syndication models are and weed through the rumors to get to what's real.