Make A Website : FREE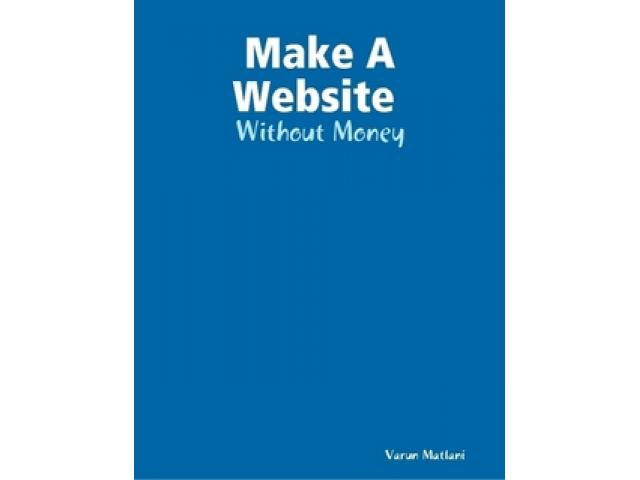 Free Book - "Make A Website : FREE"
by: Varun Matlani
Its a great book written By Varun Matlani. It teaches you how to create a website for free. You will be liking it by reading it. Other issues coming soon.

You may also like...
Make Free Money Online

This ebook will show you how you can make free money online, just using your computer! It'll explain and show you step by step how you can do it, and it's definitely possible.

Nearly Free IT

Fortune 500 tech for micro business budgets! Get the same tools used by the biggest companies in the world for your micro or small business. Keep more money, get better organized and stop spending on technology.