Getting Started with Ubuntu 10.04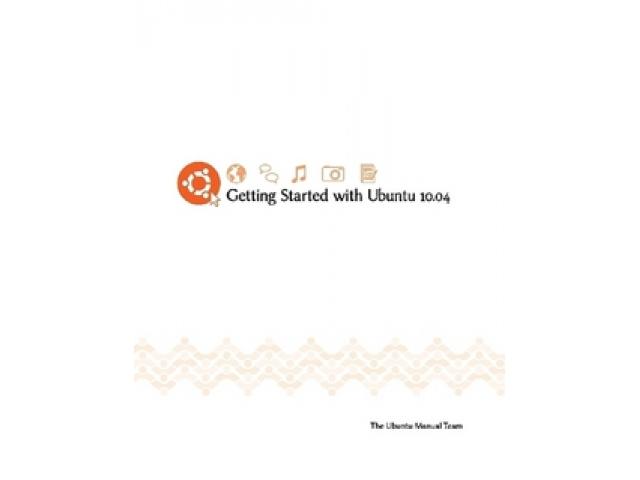 Free Book - "Getting Started with Ubuntu 10.04"
by: The Ubuntu Manual Team
Getting Started with Ubuntu 10.04 is a comprehensive beginner's guide designed for the Ubuntu operating system. It is written under an open source license and is free for you to download, read, modify, and share.
This manual will help you become familiar with everyday tasks such as surfing the web, listening to music, and scanning documents. With an emphasis on easy-to-follow instructions, it is suitable for all levels of experience.

You may also like...
A Blog with Bigger Pictures

In this tutorial I'm going to show my readers how to create a story or photo blog with nice, big pictures. This tutorial is intended for the experienced blogger who isn't afraid to experiment a little.

Encrypt messages and hack ciphers!

"Hacking Secret Ciphers with Python" teaches complete beginners how to program in the Python programming language. The book features the source code to several ciphers and hacking programs for these ciphers. The programs include the Caesar cipher, tr...

Make games with graphics!

"Making Games with Python & Pygame" covers the Pygame library with the source code for 11 games. "Making Games" was written as a sequel for the same age range as "Invent with Python". Once you have an understanding of the basics of Python program...