Job, Resume, Interview & Success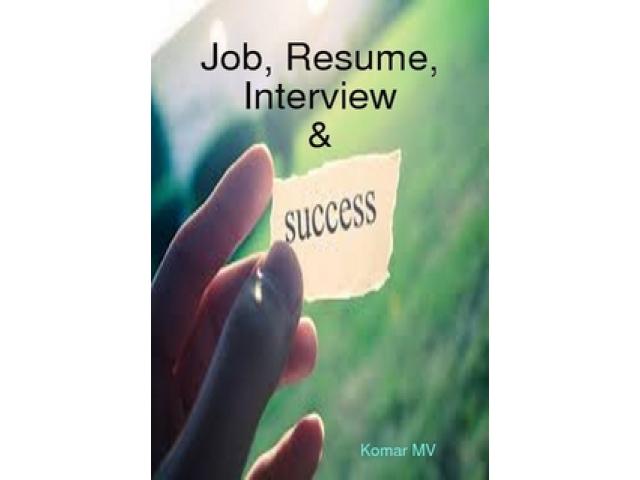 Free Book - "Job, Resume, Interview & Success"
by: Komar MV
This ebook contains a collection of important points that you need as a job seeker should follow religiously to get success. All the aspects of 'job getting' are covered in detail.

You may also like...
Interview on "Followers of the Way" Radio Show

Career

by: Joshua Home Edwards

One of my favorite moments from this Radio Interview occurred when Michael Barrette one of the hosts said, "I think we need to have you on the Oprah Winfrey show soon." If you'd like to find out why, I encourage you to listen to the rest of the progr...

The Future Now...

Career

by: Emerging NY Architects

The American Institute of Architects New York Chapter (AIANY) Emerging New York Architects (ENYA) committee includes students, intern architects, Associate AIA members, and architects licensed less than ten years. Creating free or low cost programmin...