Interview on "Followers of the Way" Radio Show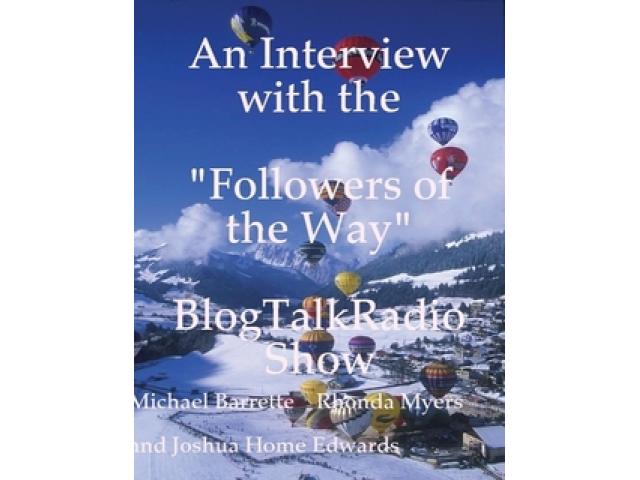 Free Book - "Interview on "Followers of the Way" Radio Show"
by: Joshua Home Edwards
One of my favorite moments from this Radio Interview occurred when Michael Barrette one of the hosts said,
"I think we need to have you on the Oprah Winfrey show soon."
If you'd like to find out why, I encourage you to listen to the rest of the program.
You may also like...
The Future Now...

Career

by: Emerging NY Architects

The American Institute of Architects New York Chapter (AIANY) Emerging New York Architects (ENYA) committee includes students, intern architects, Associate AIA members, and architects licensed less than ten years. Creating free or low cost programmin...

It's Not You, It's Your Strategy

HIAPy offers an effective job search strategy and lots of other useful information, including: your primary task as a job searcher; attitudes and habits that promote success in a job search; what to do if your last job, or a prior one, ended badly; t...