Innovative Entrepreneur Ideas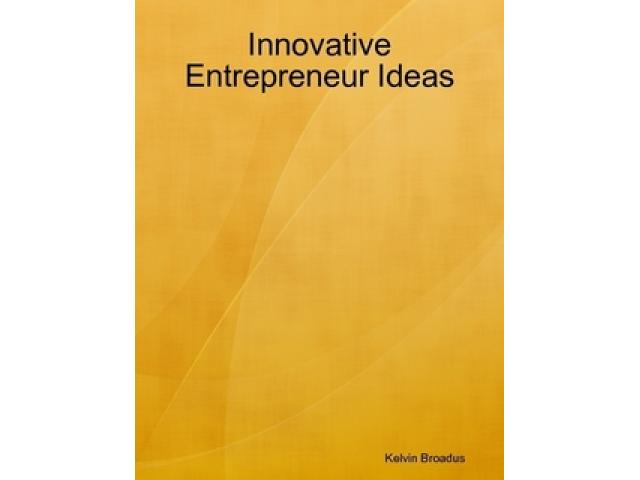 Free Book - "Innovative Entrepreneur Ideas"
by: Kelvin Broadus
This is a short ebook written in 2001 to help provide some simple ideas for aspiring entrepreneurs to give them a basic foundation of starting their own businesses.

You may also like...
Independent Entertainers

Independent Entertainers: Breaking into the Entertainment Industry on Your Own, free ebook by Kelvin Broadus. This book provides basic instruction and guidance for the person that seeks a career in the entertainment industry. It serves as the manual ...

Job, Resume, Interview & Success

This ebook contains a collection of important points that you need as a job seeker should follow religiously to get success. All the aspects of 'job getting' are covered in detail.

Interview on "Followers of the Way" Radio Show

Career

by: Joshua Home Edwards

One of my favorite moments from this Radio Interview occurred when Michael Barrette one of the hosts said, "I think we need to have you on the Oprah Winfrey show soon." If you'd like to find out why, I encourage you to listen to the rest of the progr...