Book of market data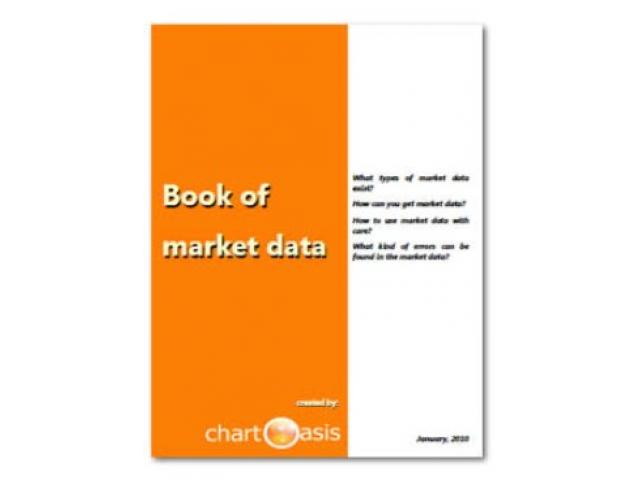 Free Book - "Book of market data"
by: Kelemen Szabolcs
This eBook of market data charts will tell you about the kinds of market data and how to acquire them. Find important factors of using market data and warnings for possible errors in data that may lead to wrong decisions. If you are new to stock trading you will find a lot of new information in this eBook. For an advanced trader there are some new ideas and different ways to look at the old things.
You may also like...
Mystic Microsoft

As you have undoubtedly gathered from the title, the story contained in these pages involves one of the most successful business ventures in recent decades and the very heart of high-tech, corporate multinationalism: Microsoft.

Successful Stock Trading

This ebook is to help you understand how to make yourself profitable. It is not about how often you win but how much you win when you win and how much you lose when you lose. It will show you how to skew the numbers in your favor. Become a profita...