Air Bricks And Air Vents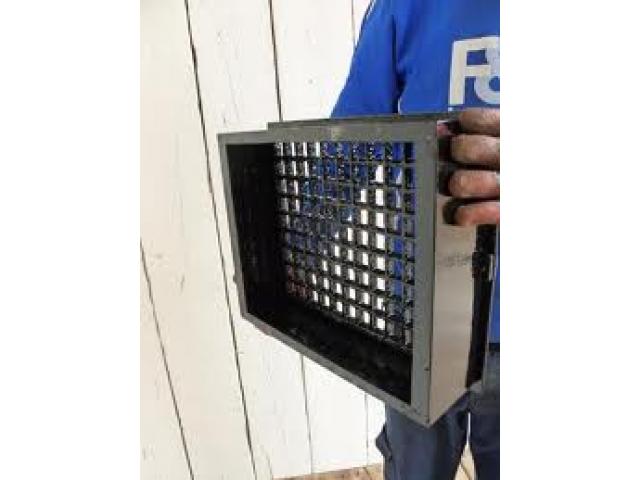 Free Book - "Air Bricks And Air Vents"
by: Free ebooks
Most properties with wooden floors on the ground floor will have a void underneath. Air in this void can get stale and humid. Humid air carries a great deal of moisture which, at night when the heating is off indoors, can condense on the cooler surface of the floor joists or boards. This condensation (See our project) can cause the boards and joists to rot from the underside.

You may also like...
101 Steps to Success

Regardless of what your specific idea of success is, there are ways to reach or even surpass your goals. In 101 Steps To Success, we have put together 101 steps that you can use to reach your own personal idea of success. These are ways to better yo...

Make money online with John Chow

We have Talking with John Chow, Driving with John Chow, and now, we have Eating with John Chow! Now you may ask, isn't this really the Dot Com Lunch? No it's not. The Dot Com Lunch focuses more the discussion.

Forex trading strategy

Learn how to trade EUR/USD, USD/CAD, GBP/USD or any other major currency by mastering a system that combines top level mathematics with the fundamental principles of human behavior - so simplified you can start profiting straight away...