My Life & Welcome To It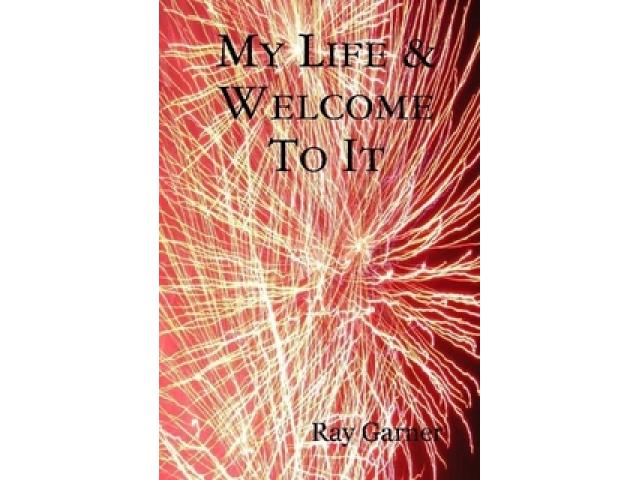 Free Book - "My Life & Welcome To It"
by: Ray Garner
The bitterest tears shed over graves are for words left unsaid and deeds left undone.
You may also like...
Beating the Odds

Beating the Odds is an autobiographical story about neglect, parental substance abuse, the foster care system, and the struggle for resiliency. It's about finding the courage to live your own way. It's about not accepting the circumstances as they ...

The Sound of Seal

SEAL. From the breakout of his hit song Killer in 1991, Seal has continued to prove again and again that he is not only a great singer but one of the greatest musicians of our time. With a style and sound uniquely his own, and a versatility yet to b...