The Spring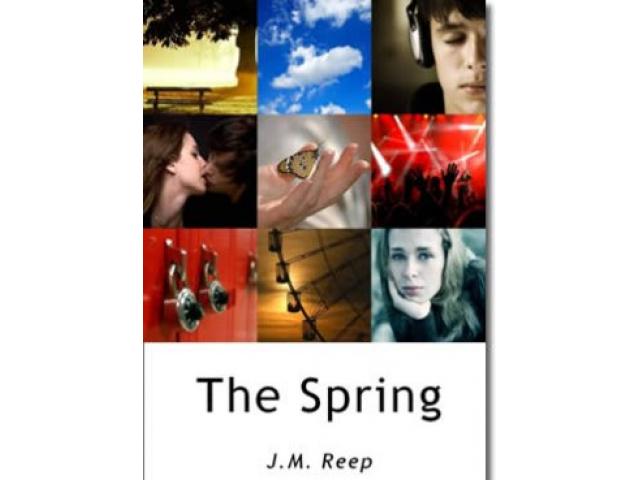 Free Book - "The Spring"
by: J.M.Reap
The Spring is the story of eight friends approaching the end of their senior year of high school. Preparing for graduation should be an exciting time, but as they look forward to college, fall in and out of love, and just try to endure their last days of high school, they discover the old bonds of friendship that held them together are falling apart.
You may also like...
The Admirer

Youth

by: Elaine L. Davis

Kate has an admirer, at first she is flattered but soon she starts to fear for her life. With thr help of her flat mate Matt, they both play a game of cat and mouse to reveal her admirer's identity.