The Book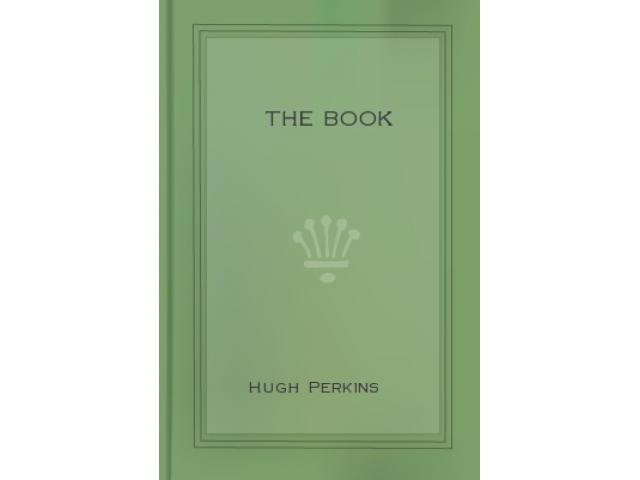 Free Book - "The Book"
by: Hugh Perkins
Vincent and Jason discover a magical book. There is a price to pay. What will they choose?

You may also like...
Coexist: Keegan's Chronicles

Sixteen-year-old Keegan is struggling to keep her huge secret from her friends--she's an elf, descended from a long line of elves that live in secrecy alongside humans.

Is this love

On University Avenue in Palo Alto in the 1970's there was a bar called the Shutter, where I hung out with my graduate student friends. We could just afford it if we didn't drink much. I was in East Asian Studies and my friends Jay and Sheldon were in...