My Life To Live Her's To Save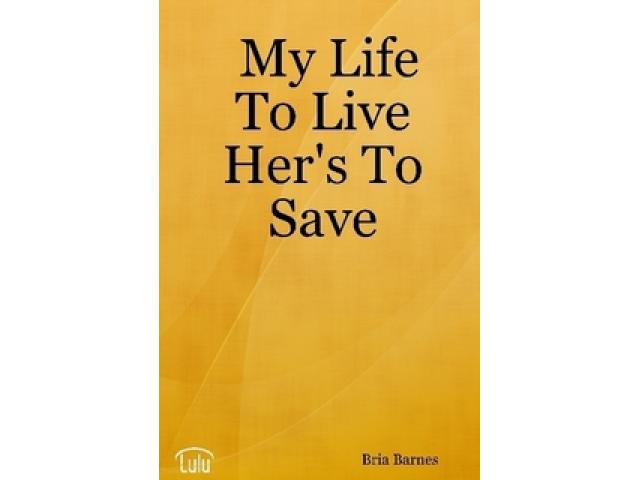 Free Book - "My Life To Live Her's To Save"
by: Bria Barnes
Dear Reader,
I am writing to tell you a story that happens to girls across the world everyday. It is young birth. Babies having babies is how my mom put it but truth is, is that it happens everyday. But as young men and women we can prevent it. But if you think that it is fine to have a baby when you are young just read this story.
You may also like...
A 30-day SAT Ride in Lion City

"You've got to be able to make those daring leaps or you're nowhere." After four weeks traveling on the web of subway in Singapore, I have come to believe these words. I packed my bags of books and said goodbye to my hometown on October 8th, 2006. I ...

Do You Feel My Pain

Youth

by: Global Children's Fund

This book helps children to realize that they need to tell others when they're feeling bad or uncomfortable. If children aren't shy about communication with others, it will go a long way to avoiding sexual abuse by people they may trust, but who are...