Max Lash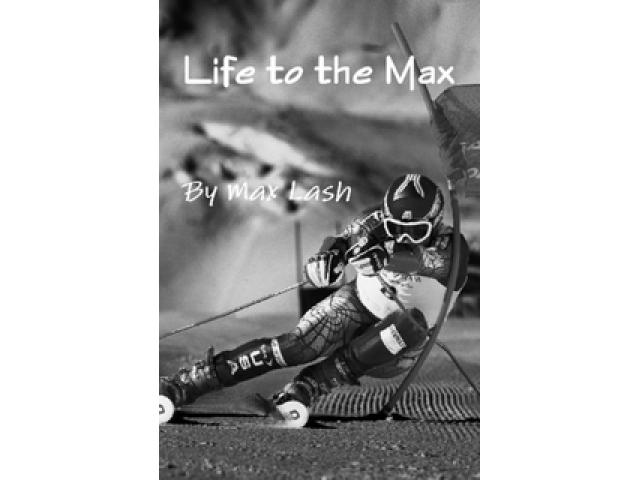 Free Book - "Max Lash"
by: Max Lash
This is a book about all my writing collections of my 5-8th grade and pictures through my life.
You may also like...
The Confused Princess

Youth

by: Veronica Whitlock

About a young Princess who is confused and doesn't feel comfortable in her own skin. She feels like she is different from everyone else

THE CANDY MAKER

Youth

by: Yeshua & Sciantay

Come into the awesome world of Mr. Aushua, candy maker extraordinaire! His candy is just scrumptious but be forewarned, he is a bit of an inventor and sometimes even on the side of the EXTREME. Also meet Archie, an average boy who just happened to wo...

The Dancing Princess

This book a fun read for 6-10 year olds. It is loosely based on our lives & it covers topics on misbehaving, manners, morals & of course fun activities that girls like to do with their dad's. It's written from the view of the main character...