Leah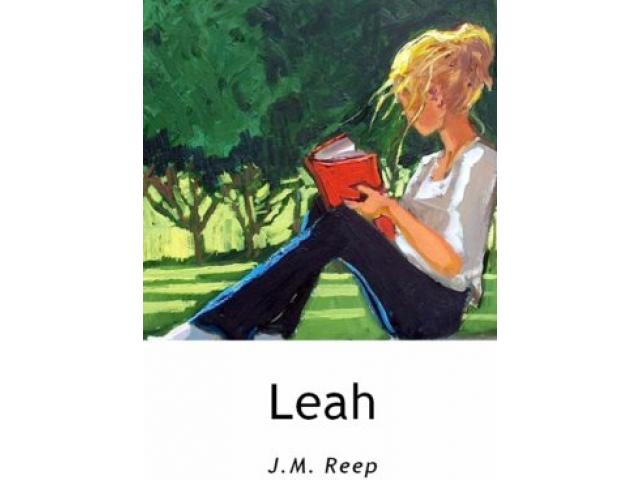 Free Book - "Leah"
by: J.M. Reep
Introverted and shy, 14-year-old Leah Nells has lived her life alone, with only books to keep her company. As she starts 9th grade, she finds herself lost within the complicated social universe of high school — especially when she falls in love with a boy from her class.
You may also like...
The Admirer

Youth

by: Elaine L. Davis

Kate has an admirer, at first she is flattered but soon she starts to fear for her life. With thr help of her flat mate Matt, they both play a game of cat and mouse to reveal her admirer's identity.