Is this love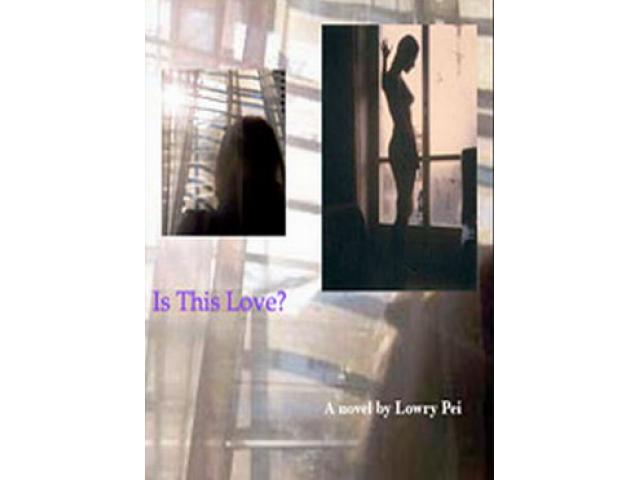 Free Book - "Is this love"
by: Lowry Pei
On University Avenue in Palo Alto in the 1970's there was a bar
called the Shutter, where I hung out with my graduate student friends.
We could just afford it if we didn't drink much. I was in East Asian
Studies and my friends Jay and Sheldon were in English; we were
ABD's – all but dissertation. The bar was a decent place to sit and
argue ideas, not too loud to hear ourselves talk.
You may also like...
Mortal Ghost

It's a fiery hot summer, and sixteen-year-old Jesse Wright is on the run. An oddly gifted boy, he arrives in a new city where the direction of his life is about to change. He's hungry and lonely and desperate—and beset by visions of a stranger who is...

The Spring

The Spring is the story of eight friends approaching the end of their senior year of high school. Preparing for graduation should be an exciting time, but as they look forward to college, fall in and out of love, and just try to endure their last day...