Gohst at see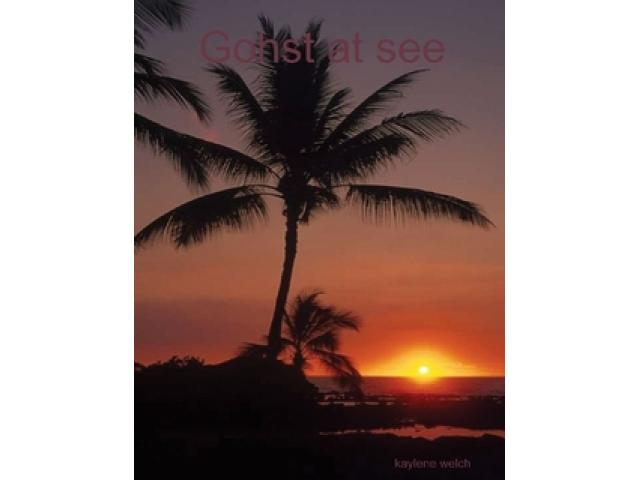 Free Book - "Gohst at see"
by: kaylene welch
Can jeffrey escape or will he have to pay the prise on what he did not do
You may also like...
My Life To Live Her's To Save

Dear Reader, I am writing to tell you a story that happens to girls across the world everyday. It is young birth. Babies having babies is how my mom put it but truth is, is that it happens everyday. But as young men and women we can prevent it. ...

A 30-day SAT Ride in Lion City

"You've got to be able to make those daring leaps or you're nowhere." After four weeks traveling on the web of subway in Singapore, I have come to believe these words. I packed my bags of books and said goodbye to my hometown on October 8th, 2006. I ...