Fairy Tales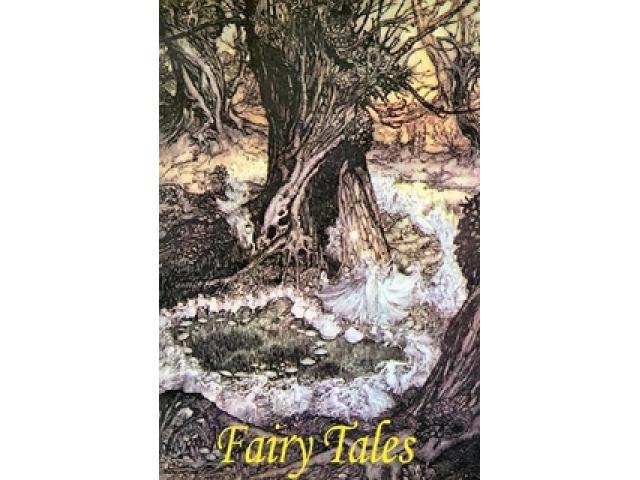 Free Book - "Fairy Tales"
by: A. J. Parker
A personal christmas gift to friends and family, 2007 - A collection of fairy tales by myself and Arthur Rackham pictures.
You may also like...
My Life To Live Her's To Save

Dear Reader, I am writing to tell you a story that happens to girls across the world everyday. It is young birth. Babies having babies is how my mom put it but truth is, is that it happens everyday. But as young men and women we can prevent it. ...