Short Stories. Story 1 and 2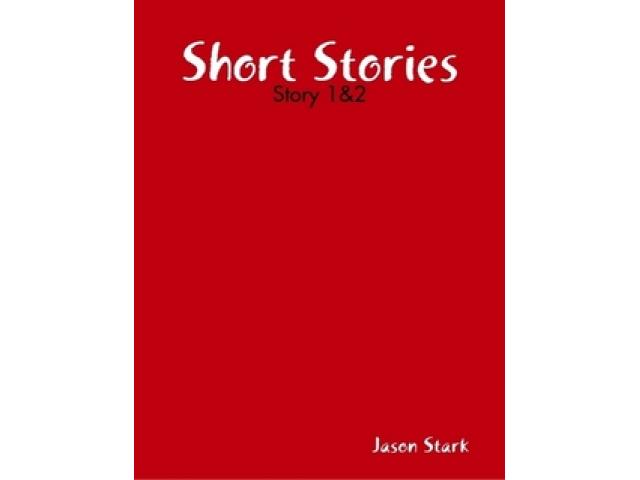 Free Book - "Short Stories. Story 1 and 2"
by: Jason Stark
Read the first two of Jason Stark's short stories.

You may also like...
Gray Noon

Gray Noon, a Western short story. Reese had a job to do. Winter was coming and the mining camp had chosen him to complete the task. He also had to make a choice, not an easy one, but one that had to be made. First, he must face the mountain, wind,...

Red Hot Chili Pepper

He's fast, really fast, the fastest, at least that is what they say. Joe waited, because he wanted to see just how fast he really is. An amusing short story with a twist.

Barry The Book Eater

Barry loves books - but not in the normal sense. In fact, Barry likes to eat them. Join him on this insane, side splitting adventure to see what happens to him when he eats different genres of books. You will be left wanting more from this short st...