Short Pieces by a Tall Woman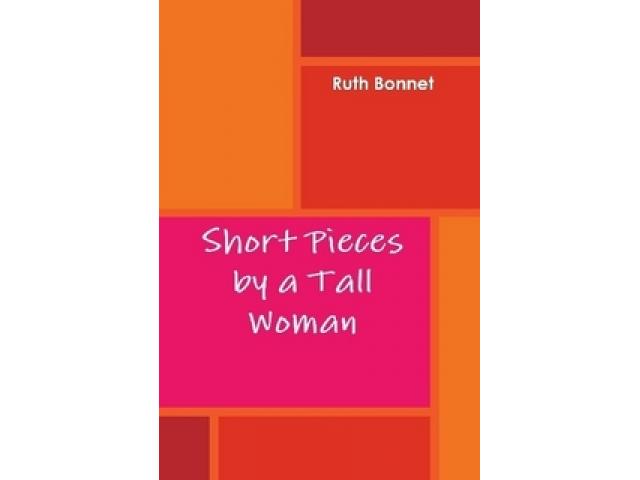 Free Book - "Short Pieces by a Tall Woman"
by: Ruth Bonnet
A laugh-out-loud collection of observational essays, combined with some poignant short stories, and a couple of travelogues. Ruth has a quirky sense of humor and this collection is guaranteed (almost) to put a smile on your face!

You may also like...
Gray Noon

Gray Noon, a Western short story. Reese had a job to do. Winter was coming and the mining camp had chosen him to complete the task. He also had to make a choice, not an easy one, but one that had to be made. First, he must face the mountain, wind,...

Red Hot Chili Pepper

He's fast, really fast, the fastest, at least that is what they say. Joe waited, because he wanted to see just how fast he really is. An amusing short story with a twist.