Close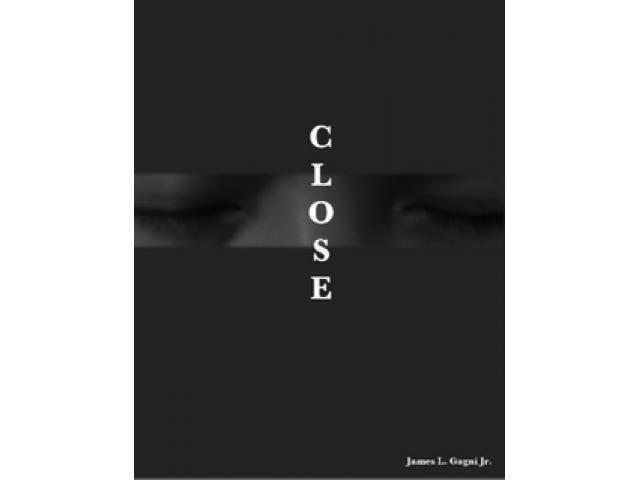 Free Book - "Close"
by: James L. Gadny Jr.
Short of space,
Short of breath,
Short of time.
A new short story from the author of Tales of San Marco

You may also like...
Don't forget to Smile

In this short story Jane finds herself in a dark alley pursued by a gun wielding maniac who is determined to make her smile before she dies; But Jane has other plans.

Urban Driftwood

A Collection of poetry and short prose by four young Wellington writers. An exploration of the sometimes uncertain, sometimes painful journey from youth into adulthood, this anthology is as rewarding as it is challenging.

Grown Yet?

Short collection of poetry and short stories by 18 year old author Chris Ervin. In this collection you will find and experience his innermost feelings on love, hate, money, and fear. His unique style of writing brings a new deeper reading experience.