Writer's Block, Avenue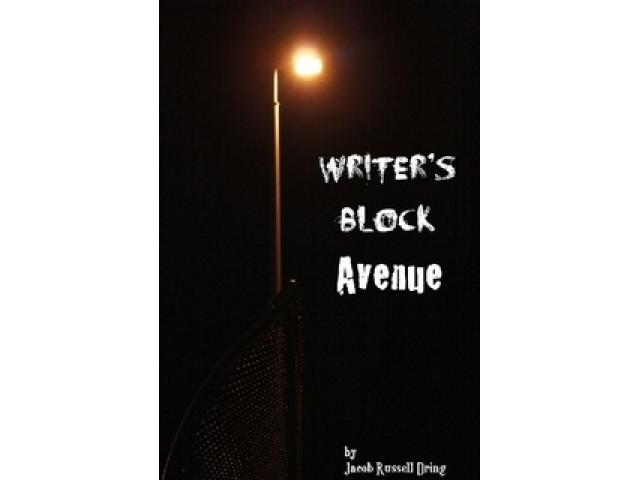 Free Book - "Writer's Block, Avenue"
by: Jacob Russell Dring
Brendan wanders through a nightmarish town covered in fog and impenetrable night, alone and fearful. He encounters atrocious creatures beyond his imagination, which terrorize him and seek to butcher what makes him human. Although he eventually crosses paths with another human, it is up to Brendan to find a way out--if one even exists.

You may also like...
Soldiers of Our Demise (Book 1)

In 1946 a savage species called the Kigula rose from beneath the earth to wreak havoc on mankind. It is now 1953 and the Kigula threat has diminished significantly. Unfortunately, much of the world's population has been reduced to a chaotic dystopia.

Voices From The Deadside

Ghost stories, ancient myths, a young girl tormented by a restless darkness... Voices From The Dead Side is an anthology of horror stories that will take you from confrontations with ageless evils, to the darkness of the human soul.

Caeli's Daniachew

The Swandidi are a race of warrior administrators. They find and occupy planets, enslaving the native population and forcing them to make their planet profitable for the...