The Sons of Mars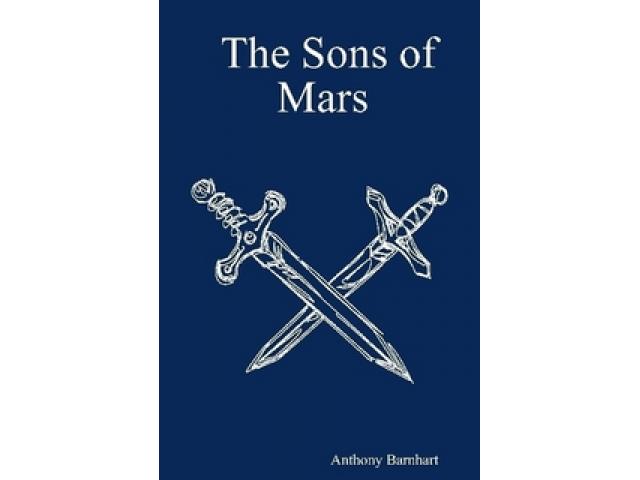 Free Book - "The Sons of Mars"
by: Anthony Barnhart
Follow the lives of three characters who are caught up in a brutal war on an unforgiving frontier. Antonius, the great warrior whose heart bleeds for Rome, the great leader who is betrayed and forsaken, the great man who may be Rome's only hope.

You may also like...
Stars Without Number

Stars Without Number is a science fiction role-playing game inspired by the Old School Renaissance and the great fantasy and science-fiction games of the seventies and eighties.

Omnilingual

Тo translate writings, you need a key to the code--and if the last writer of Martian died forty thousand years before the first writer of Earth was born ... how could the Martian be translated...?

Grimoire

When Doctor Hugo Marks makes a discovery that may cure all diseases known to man certain factions want to steal the sample for their own purposes. A creature steps from the shadows of the night to help. Neither man nor demon Grimoire embarks on a per...