Struggles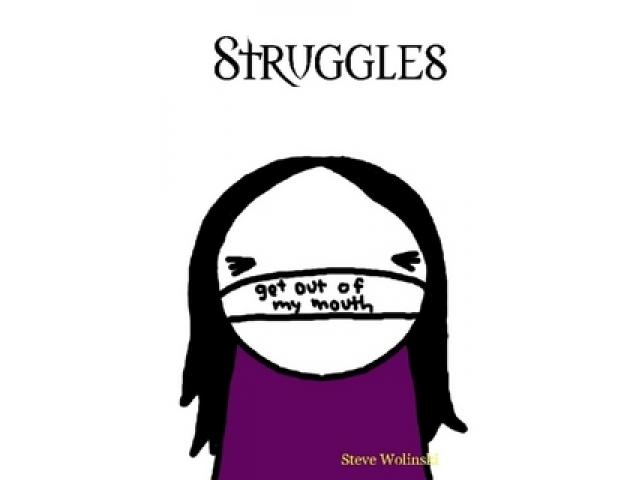 Free Book - "Struggles"
by: Steve Wolinski
-Better than rob's
-his is a lie
-do not read or pay for it....

You may also like...
Grazin's Spearhead: The Seventh Species, Part One

Follow Jason Grazin from an alien encounter to his discovery 15 years later of the aliens acquired knowledge in his mind. As the knowledge surfaces he learns he has the ability to build his own space craft to explore the cosmos.

The Sons of Mars

Follow the lives of three characters who are caught up in a brutal war on an unforgiving frontier. Antonius, the great warrior whose heart bleeds for Rome, the great leader who is betrayed and forsaken, the great man who may be Rome's only hope.

Stars Without Number

Stars Without Number is a science fiction role-playing game inspired by the Old School Renaissance and the great fantasy and science-fiction games of the seventies and eighties.