Omnilingual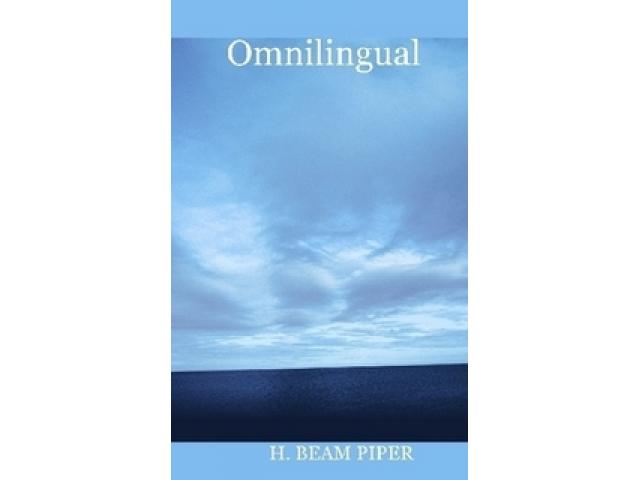 Free Book - "Omnilingual"
by: H. BEAM PIPER
Тo translate writings, you need a key to the code--and if the last writer of Martian died forty thousand years before the first writer of Earth was born ... how could the Martian be translated...?

You may also like...
Grimoire

When Doctor Hugo Marks makes a discovery that may cure all diseases known to man certain factions want to steal the sample for their own purposes. A creature steps from the shadows of the night to help. Neither man nor demon Grimoire embarks on a per...

Free Radical

A fan-made novel drawing from ideas and characters which appeared in the 1994 classic System Shock from Looking Glass games.

Heathen Gods

Heathen Gods is a collection of Asatru/Heathen essays written by Mark Ludwig Stinson, Chieftain of Jotun's Bane Kindred in Kansas City and an AFA Folkbuilder in the Heartland. Chapters cover essays for new heathens, how to start and maintain a kindre...