Heat Stroke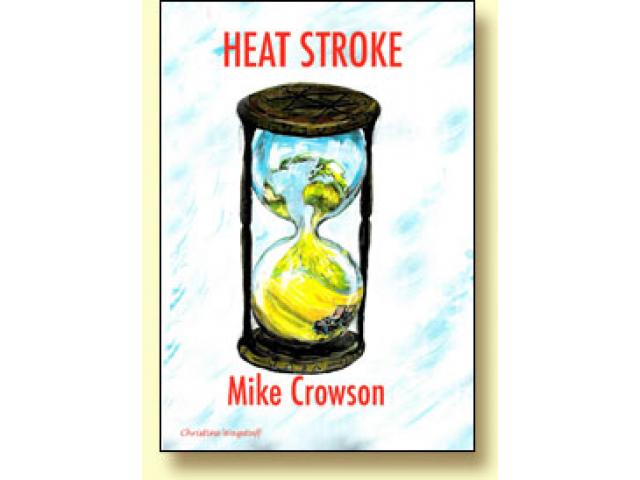 Free Book - "Heat Stroke"
by: Mike Crowson
The Heat Death of the planet from an overdose of global warming isn't funny, nor is the occult, but the story as Gill and Steve try Isaac Brainridge's invention to explore the future telepathically. Rel occult as Gill, Steve and Brainridge clash with his powerful but unscrupulous neice Athena. Gill's quick wits save her (and Steve) but Brainridge and planet earth may not be so lucky!
You may also like...
Dawn of Avalon

He could have become the most powerful wizard in the history of Britain - Merlin. She would become Britain's most told of sorceress - Morgan le Fay. But before they were legends, they were young and in love. Together, in the sunlight of one day long ...

Fargoer – End Of Innocence

Somewhere in the north, in the deep forest, two girls have embarked on a sacred journey: a journey that is to end their carefree days among the children of their tribe. End of Innocence is the first part of Fargoer, a series of fantasy short stories,...

The Jumbalees In Return Of The Captubots

Many years ago the Jumbalees were captured from their distant home planet Jumbala by an evil robot race, the Captubots, to be used as servants. This fun and captivating eBook tells of how the Jumbalees came to settle on their tropical island but trou...