Grimoire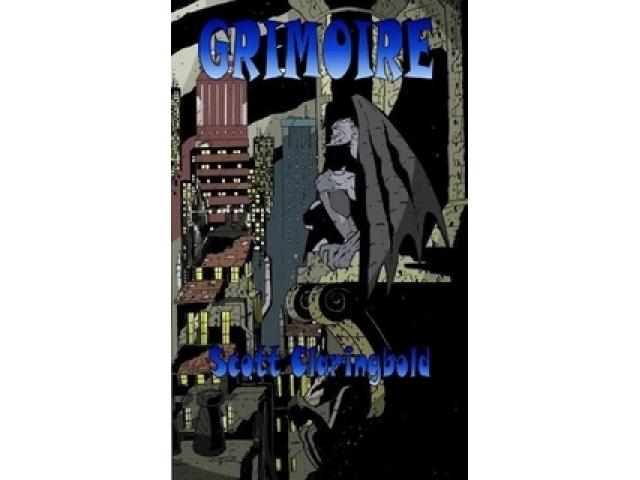 Free Book - "Grimoire"
by: Scott Claringbold
When Doctor Hugo Marks makes a discovery that may cure all diseases known to man certain factions want to steal the sample for their own purposes. A creature steps from the shadows of the night to help. Neither man nor demon Grimoire embarks on a personal misson of redemption.

You may also like...
Free Radical

A fan-made novel drawing from ideas and characters which appeared in the 1994 classic System Shock from Looking Glass games.

Heathen Gods

Heathen Gods is a collection of Asatru/Heathen essays written by Mark Ludwig Stinson, Chieftain of Jotun's Bane Kindred in Kansas City and an AFA Folkbuilder in the Heartland. Chapters cover essays for new heathens, how to start and maintain a kindre...

Stargazer 2 - Displacement Vector

Two years after the BlackHole Recovery Incident, Faith and Nick are again thrust into the spotlight in a crisis of human-alien relations. There is a mysterious killer on the loose - with a grand end-game in mind. The Vice President has been taken cap...