Fargoer – End Of Innocence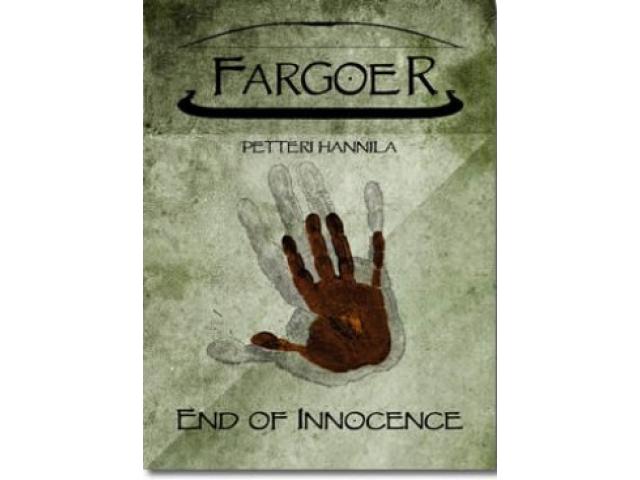 Free Book - "Fargoer – End Of Innocence"
by: Petteri Hannila
Somewhere in the north, in the deep forest, two girls have embarked on a sacred journey: a journey that is to end their carefree days among the children of their tribe. End of Innocence is the first part of Fargoer, a series of fantasy short stories, so read on.
You may also like...
Purgatoriography and Other Plays

When Dan is struck dead by an ice-cream truck, he finds himself in Purgatory, with only a 400-year-old samurai for company. But who really belongs here? And what do they do with all these Highlights magazines?

Deirdre

Born at a royal banquet for King Conor MacNessa of Ulster, Deirdre is predicted by Conor's own druid to be blessed and cursed with a beauty which will make kingdoms contest over her. He names her "Deirdre of the Sorrows" and urges the king to slay he...