Somewhere Between Longview and Miami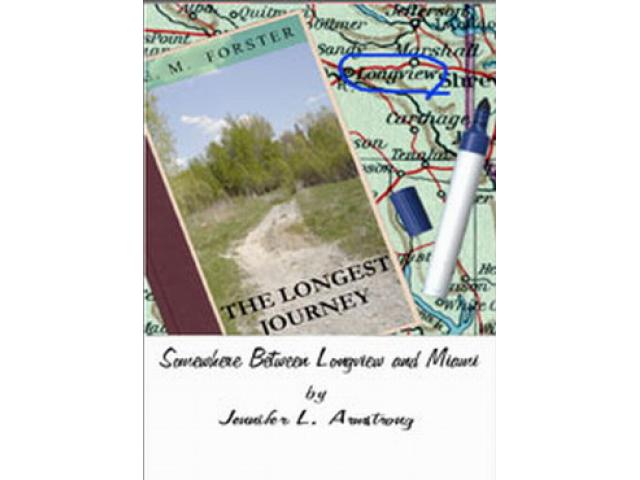 Free Book - "Somewhere Between Longview and Miami"
by: Jennifer L Armstrong
Jessie never thought much about life outside of Longview, Texas. That is, until Brennus arrived. He showed her a whole world outside of Longview. But was it a world he was willing to share with her?
You may also like...
Home Movie Nights

Born in Dublin in 1967, Sara Berkeley graduated from Trinity College in 1989, after which she wandered somewhat aimlessly round the globe for a while pretending she had a plan. She finally settled in a rural valley just northwest of San Francisco, wh...

Highwayman lover

Charlotte finds herself on the wrong end of a pistol when her coach is stopped by evil highwaymen, the Black Trio. Although Charlotte survives the encounter, her mother decides Charlotte is in need of a husband to protect her. A truly romantic and in...