Persistence of Time: A Short Story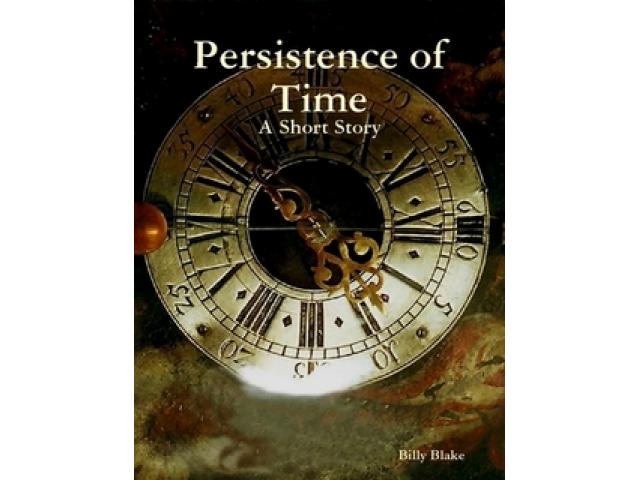 Free Book - "Persistence of Time: A Short Story"
by: Billy Blake
A romantic short story of two strangers crossing paths during the quest for beautiful Antiquities. This short story previews an upcoming novel by Billy Blake.

You may also like...
Renewed Love

Please enjoy this free sample to give you a taste of my stories~Janae : Jon and Sheli, throuh the process of time, work, stress and a new baby, have allowed their sex life to go stagnant and today Jon resolves to do something about it!

Butterfly Kisses PREVIEW

Butterfly Kisses erotic short story only available in Bedtime Stories for Married Couples Novella. Wife, Krista finds a way to surprise hubby with spontaneous sex and fulfill her greatest fantasy. Enjoy this sneak peek preview.