Home Movie Nights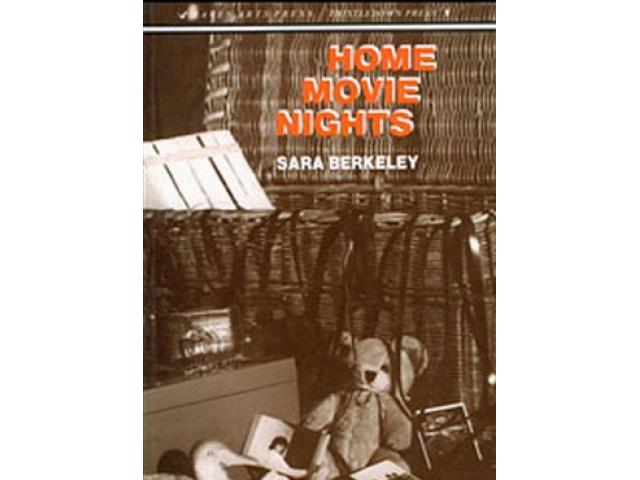 Free Book - "Home Movie Nights"
by: Sara Berkeley
Born in Dublin in 1967, Sara Berkeley graduated from Trinity College in 1989, after which she wandered somewhat aimlessly round the globe for a while pretending she had a plan. She finally settled in a rural valley just northwest of San Francisco, where she lives with her husband and young daughter.
You may also like...
Touched By Love

A book of poems that tells a story of a broken heart, of hope, and of the ultimate touch of love.