Highwayman lover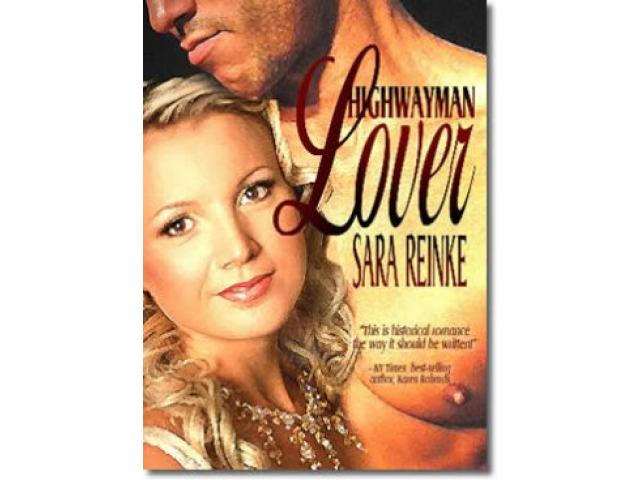 Free Book - "Highwayman lover"
by: Sara Reinke
Charlotte finds herself on the wrong end of a pistol when her coach is stopped by evil highwaymen, the Black Trio. Although Charlotte survives the encounter, her mother decides Charlotte is in need of a husband to protect her. A truly romantic and interesting ebook.
You may also like...
Touched By Love

A book of poems that tells a story of a broken heart, of hope, and of the ultimate touch of love.