Drinks, On Me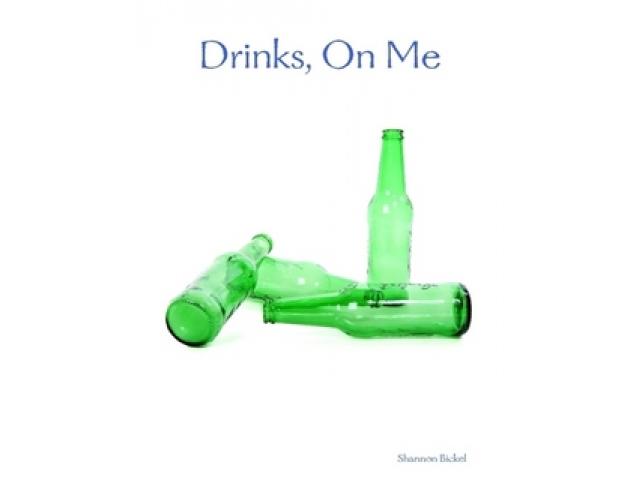 Free Book - "Drinks, On Me"
by: Shannon Bickel
A sample erotic short story. One night after we get back from dinner, things get hot and heavy between us after a couple of beers. This continues deep into the night.

You may also like...
Sexual Encouters: The Early Wrtings

A book of my early works. The Surprise: Just what it says, a threesome with surprises. The Limo: Taking a ride, trying to get away from the Bride and Groom. Romance: A males efforts to impress his wife. The Surprise 2: The Girls Fun: a continuation ...

A Great New Wave Hesperian Death Horse

This poetic novella is about two people who are, literally, crazy in love. This is an anomalous narration of their downward spiral, which they see as a summit to climb, into madness and chaotic glory.

Cafe Couture

Seriously, if you're going to spend that much time at a fancy coffee house (and pay that much money for java) then you may as well look good at the same time.